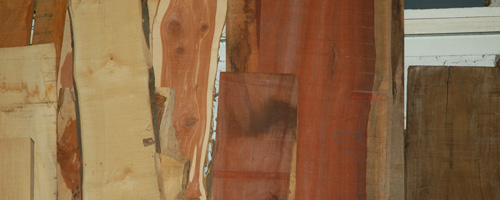 Products at Timberline
Our product range is chosen to meet the needs of a variety of wood crafts.
There are thousands of items available, some unique to us. Many are rare commodities and volumes and availability can be limited. We recommend you check availability with us before making a visit or planning an item of work.
View: