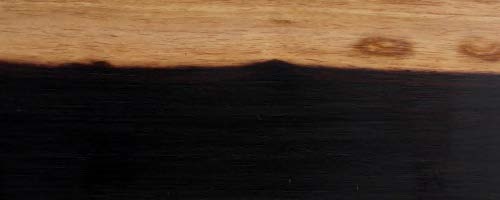 African Blackwood
Botanical name: Dalbergia melanoxylon
Origin: East Africa
Weight: 1200Kg/m3
Dryness: Air dried / Part seasoned
Turnery grade squares
Other names: Grenadilla, Mpingo
A quite singular material – deep black with a hard fine almost metallic texture.
Stock sizes changing regularly - e.g. 305 x 37 x 37mm
Shop Online
Visit Timberline's online shop
Follow us on Instagram!
Our Catalogues
View our latest catalogues here.
Join our Mailing List:
Subscribe to our newsletters and recieve updates on new stock, products and industry news.
Click here to sign-up now.
Search Timberline's site: