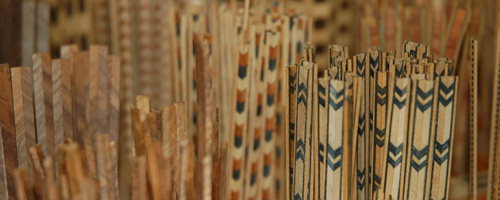 Inlays and Bandings
This versatile hand made product is designed to be used in furniture making and restoration. There are patterns to suit traditional or contemporary work.
Please check out our range of Mother of pearl and Abalone inlays too.
Use these links to view the inlays we generally stock:
Shop Online
Visit Timberline's online shop
Follow us on Instagram!
Our Catalogues
View our latest catalogues here.
Join our Mailing List:
Subscribe to our newsletters and recieve updates on new stock, products and industry news.
Click here to sign-up now.
Search Timberline's site: