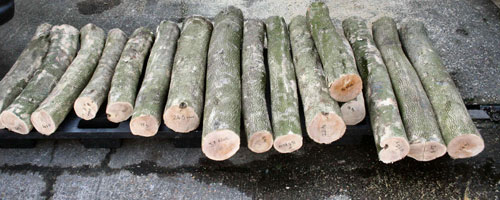 Contact Us
Our warehouse is open:
Timberline
Join our mailing list
Subscribe to our newsletters and recieve updates on new stock, products and industry news.
Click here to sign-up now.
Unit 7, Munday Industrial Estate
58-66 Morley Road
Tonbridge, Kent
TN9 1RP
Tel: +44 (0)1732 355626.
Email us here - info@exotichardwoods.co.uk
Opening Hours
Monday to Thursday: 9.30 to 17.30

Fridays, closed.
Find Us
Message for visitors to our warehouse:
Our landlords have recently placed an automatic barrier to the entrance of our yard to reduce unauthorised access and enhance the security of the tenants.
Many of our visitors have found the barrier confusing and not been able to pass through it.
Please be advised that the barrier is automatic – just drive as close to it as you can and it will rise for you.
Please read notices at the door before you enter the warehouse.