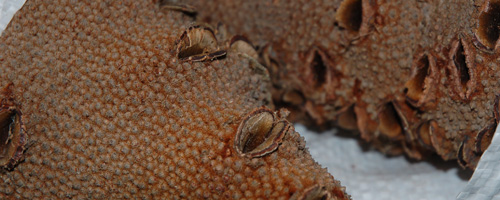 Unlisted Woods
There are small stocks available in the following species:
Medium Banksia nuts
Large Banksia nuts
Carretto
Pencil Cedar
Chechen
English Cherry
Mediterranean Cypress
Australian Goldfields Burrs
Columbian Kingwood
Laburnum
Lime
Belize Logwood
American Hard Rock Maple
Old Andaman Padauk
Amazon Rosewood
Columbian Rosewood
Grenadilla Rosewood
Roupala Lacewood
Sapele
Utile
American Black Walnut
For further details, availabilty, prices and specifications please contact Timberline.
Summer Holiday Closure
We will be closed for a short holiday from Saturday 13th August reopening Monday 22nd August. It will not be possible to process online shop orders received after 11th August until our return on the 22nd August. Please consider this when placing an order in our shop or visiting our warehouse.
Shop Online
Visit Timberline's online shop
New Catalogues
View our latest catalogues for Decorative and Specialist Woods and also Tonewoods for Guitar Makers.
Warehouse Visitors
We take the view that it is still appropriate to ask that masks be worn in the warehouse and that customers use the hand cleanser on entry. We will also be open on the basis of a maximum of 3 customers at any one time and ask that social distancing measures still be observed. Please read the notices at the door before you come in.
Follow us on Instagram!
Join our Mailing List:
Subscribe to our newsletters and recieve updates on new stock, products and industry news.
Click here to sign-up now.
Search Timberline's site: