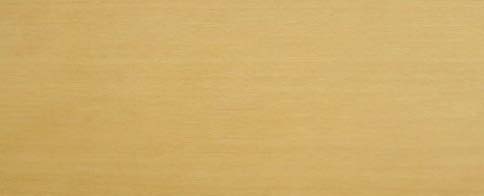 Lemonwood / Castelo boxwood
Botanical name: Calycophyllum multiflorum
Origin: Paraguay
Weight: 800Kg/m3
Cutting: 2 square edged 80mm and wider, 1000mm and longer
Dryness: Air dried and kiln dried
Other names: Maracaibo box, Genero lemonwood
Probably the best substitute for European boxwood being pale yellow brown, very fine textured and wonderful to work.
It has been a staple for inlay work for centuries and is also a favoured wood for the making of traditional archery bows.
Shop Online
Visit Timberline's online shop
Follow us on Instagram!
Our Catalogues
View our latest catalogues here.
Join our Mailing List:
Subscribe to our newsletters and recieve updates on new stock, products and industry news.
Click here to sign-up now.
Search Timberline's site: