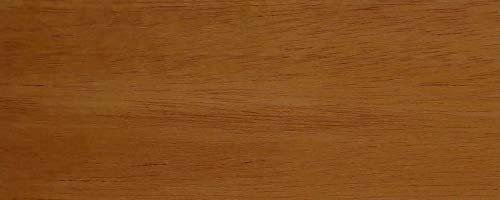 Honduras Mahogany
Botanical name: Swietenia macrophylla
Origin: Belize, Guatemala
Weight: 560Kg/m3
Cutting: 2 square edged boards 100mm wide and wider 1900mm long and longer.
Dryness: Kiln dried
Other names: Central American mahogany, big leaf mahogany.
Medium reddish brown darkening with exposure. Medium textured, strong, stable, lustrous and easily wrought.A wood of classic beauty eagerly sought after by many generations of craftsmen.
Shop Online
Visit Timberline's online shop
Follow us on Instagram!
Our Catalogues
View our latest catalogues here.
Join our Mailing List:
Subscribe to our newsletters and recieve updates on new stock, products and industry news.
Click here to sign-up now.
Search Timberline's site: