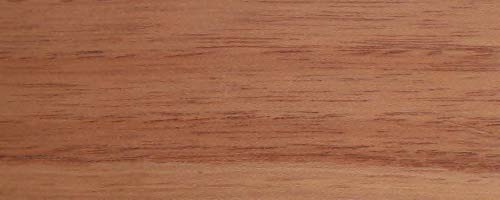 Cigar Box Cedar
Botanical name: Cedrela odorata
Origin: Belize
Weight: 480Kg/m3
Cutting: 2 square edged boards 120mm and wider 1900mm and longer
Dryness: Kiln dried
Other names: Cedrela, cedro, Spanish cedar, or by origin e.g. Honduras cedar.
Mahogany brown in colour, medium textured and straight grained. The spicy fragrance lends itself to uses such as drawer linings, humidors and wardrobe interiors.
This special grade of cedar from Belize is the most reliable choice for humidors. In our experience resin spots are much less likely to develop when Belize sourced timber is used.