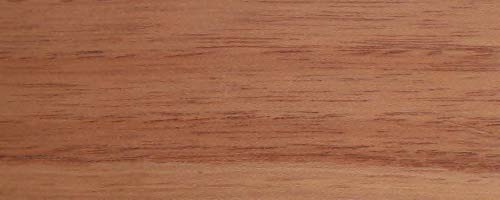 Boxmaker's Wood
Call it what you will - it does not have to be for boxes
This popular item arose from the need to supply wood in thicknesses of less than 26mm for a multitude of special purposes. It is quite rare to find rough sawn lumber under this size because of the difficulty keeping the wood flat and straight through the drying process.
This stock is re-sawn from thick material which has already been fully dried, and then accurately drum sanded to the range of thicknesses listed below. For practical reasons the range of lengths is normally 800 – 1200mm and the range of widths is normally 100 – 175mm. Sizes beyond these can be produced to special order subject to an acceptable order size.
Timber choices:
Bubinga
Camphor laurel
Cigar box cedar
Lacewood planetree
Lemonwood
Honduras mahogany
African padauk
Steamed pearwood
Purpleheart
Sonokeling rosewood
Sycamore
Wenge
Zebrano
Thicknesses:
3mm, 4mm, 6mm, 10mm and 13mm.