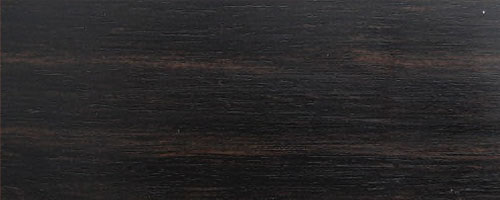 African Ebony
Botanical name: Diospyros crassiflora
Origin: West Africa
Weight: 1030Kg/m3
Cutting: 1 square edged boards 60-120mm wide, 400-1300mm long. Squares.
Kiln dried / well air dried
Other names: By country of origin; Camaroon, Gaboon, Nigeria etc.
Mostly jet black but sometimes streaked or flecked with grey brown. Hard and heavy and can be worked to a superb level of finish.
The main black ebony of commerce and a mainstay of our business.
Over many years we have developed careful production methods that result in ebony that is dry, stable and in good condition. The accuracy and quality of our product is vastly superior to African production and our wood does not suffer the stability problems that arise from the hurried kiln drying methods used by others.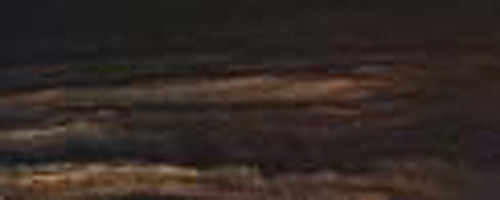 The coloured grades of African ebony can be extremely attractive. There is a growing acceptance and use of these coloured grades and an understanding that it makes sense to use this wonderful timber in a more responsible fashion.
Coloured grade ebony is available in the complete range of sizes priced at 75% the cost of the black grade.