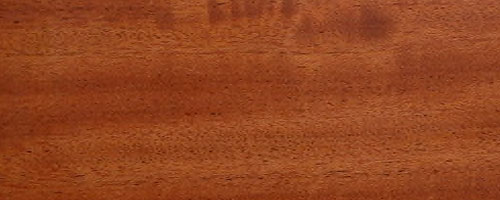 Mahogany - Cuban Spp.
Botanical name: Swietenia mahagoni
Origin: India
Weight: 750Kg/m3
Cutting: Squares
Dryness: Air dry
Other names: Plantation mahogany
There are, here and there, around the world occasional plantation grown Cuban specie mahogany trees. They are scarce and sought after. This stock is from India and the traditional qualities are there almost like the real thing.