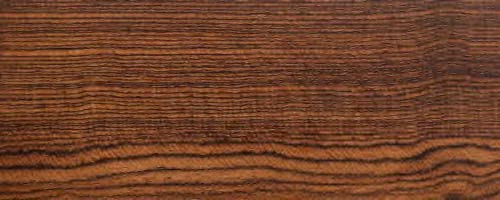 Bocote
Botanical name: Cordia gerascanthus
Origin: Mexico
Weight: 950Kg/m3
Cutting: 2 square edged boards 80mm and wider x 900mm and longer
Dryness: Kiln dried
Other names: Mexican rosewood, cyp, cypre, canaletta, grande palisander and others.
Brown, beautifully marked with darker brown stripes. Hard and heavy with an oily feel. A rosewood substitute.
Shop Online
Visit Timberline's online shop
Follow us on Instagram!
Our Catalogues
View our latest catalogues here.
Join our Mailing List:
Subscribe to our newsletters and recieve updates on new stock, products and industry news.
Click here to sign-up now.
Search Timberline's site: