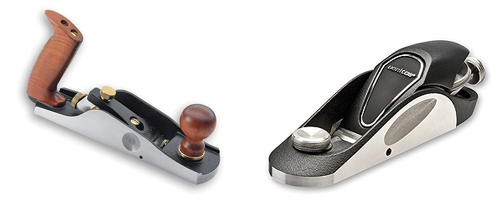 Fine Hand Tools
We offer for sale a much improved range of fine hand tools of interest to the craftsman in wood.
These include tools from some of the worlds finest manufacturers down to tools selected as having very good functionality combined with excellent value for money.
Manufacturers include Pfeil, Veritas, Crown, Ice bear (japanese tools ), Swann Morton and others.
Crafts covered include woodcarving, woodturning, Cabinet making, musical instrument making and more.