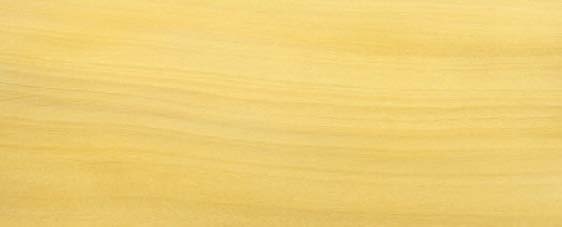 Pequia
Botanical name: Aspidosperma vargasii
Origin: Brazil
Weight: 900Kg/m3
Cutting: Half logs.
Dryness: Air dried
Other names: Pequia amarello
Bright lemon yellow, hard and heavy with a smooth, tight grain. Another wood found to be impressive for making archery bows, also useful in turnery and inlay work as a basic and perfect yellow colour.
Shop Online
Visit Timberline's online shop
Follow us on Instagram!
Our Catalogues
View our latest catalogues here.
Join our Mailing List:
Subscribe to our newsletters and recieve updates on new stock, products and industry news.
Click here to sign-up now.
Search Timberline's site: