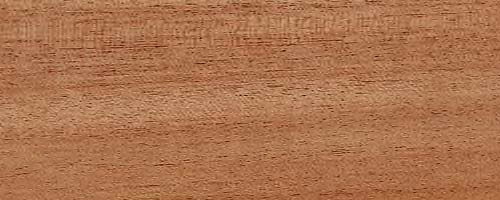 African Mahogany
Botanical name: Khaya ivorensis
Origin: West Africa
Weight: 640Kg/m3
Cutting: Squares 3000mm and up long and dimension stock.
Kiln dried
Other names: Khaya mahogany
A wood that hangs on the coat tails of genuine or 'Swietenia' mahogany and is a readily available alternative very close in colour and general appearance to the real thing.
It differs in being slightly coarser in texture, slightly less stable, slightly less durable and has less perfect workability. These aspects of the timber are reflected in the much lower cost.
Shop Online
Visit Timberline's online shop
Follow us on Instagram!
Our Catalogues
View our latest catalogues here.
Join our Mailing List:
Subscribe to our newsletters and recieve updates on new stock, products and industry news.
Click here to sign-up now.
Search Timberline's site: